The public fall out between the two tech giants is set to continue as Apple has announced new features in its latest IOS release that directly impacts upon Google and its strategy. For those of you who missed it, on Monday Apple confirmed that it would drop Google Maps from its mobile OS in favour of its own map app/service. There were a couple of other updates which I will talk about later but I wanted to start by talking a bit more about the significance of the maps update.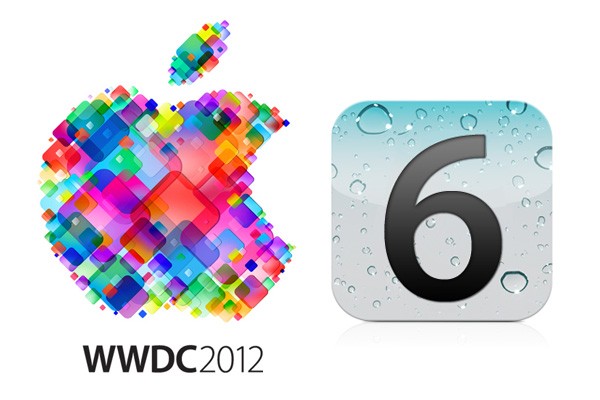 Google has invested significant amounts in its maps program and the announcement could hardly go unnoticed in Silicon Valley. Google could lose a suggested 100 million users (although I think this figure is wildly inflated) in a very short space of time. This is at a time when Google has just released its very own set of updates to its map service including 3D building views, updates to Street View and fly-over 45 degree aerial views. Such moves show just how valuable the space is becoming with each company vying for market share but what makes it so valuable.
Like many things in the tech industry, its about audiences, advertising revenue and selling handsets. A post on Econsultancy recently suggested that as many as 35% of smartphone users in five leading European countries reported accessing maps services via their device in March 2012. With 1.2 billion web mobile users worldwide, the number of users for maps are likely to be staggering and these can all be targeted in very specific ways. Google is well setup for this with its Adwords platform and hotel and flight search features – it can tie these in very nicely. However, for Apple it's not as straight foward. The company will undoubtedly be able to deliver a solid maps platform but where will they get the most use from this? It largely remains to be seen but if done well will help to sell handsets.
I think the maps update is one interesting part of Apple's overall strategy. Apple has a solid web browser in the form of Safari but hasn't made any real attempts to enter the traditional search space. Is this because it is looking that one step further in the form of voice search and aiming to be king in this area? It's certainly a strong possibility with the recently announced updates to Siri and how it will be integrated with Apple's new map system and browser Safari. Google of course released its own voice search system but building it directly into handsets does have its advantages. I am personally very excited by voice search and hope it continues to grow.
The integrating of Facebook into the new IOS will also not please Mr Page as he would much rather Google+ be featured. Google has unsurprisingly come out and said they are undeterred by the news but I for one am excited to see how it will play out. Any thoughts, share your comments with us.